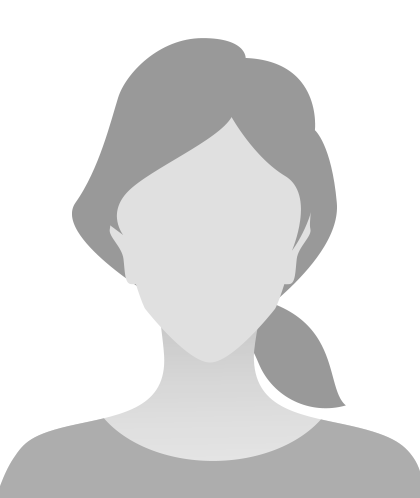 Melanie DiCarlo
Director of Articulation and Transfer
Melanie enjoys working with students on their educational journey into and beyond Eastern Gateway, believe you can start at EGCC and finish anywhere! She develops seamless transfer pathways to universities and colleges across the U.S. and the Ohio Articulation and Transfer Network guaranteed transfer initiatives.

Administrative professional with over 35 years working with management in corporate and educational settings. Experienced Executive Assistant to the President with a demonstrated ability in education management industry. Skilled in Nonprofit Organizations, Event Planning, Customer Service, Event Management, Correspondence and Resume Writing, Time Management, and Professionalism. Strong administrative manager and collaborative leader with a Bachelor's Degree focused in Organizational Leadership & Administration from West Liberty University and a Master of Science in Education with a focus in Higher Education Leadership from Capella University.
Email: [email protected]
Phone: (740) 266-9707
With 250 transfer pathway agreements with 30 university partners in Ohio and across the country, Eastern Gateway offers affordable pathways and programs that help students succeed.
Whether you are transferring into Eastern Gateway or transferring from our college to a 4-year university, we are here to help navigate you through the transfer process.
Students should always reach out to the college and university they are transferring to for transfer advising, specifically to ensure the institution will accept credits from Eastern Gateway. Every institution has its own transfer policies and course requirements for corresponding academic programs, so planning early is starting smart.
Reach out to our transfer center at: [email protected]
Transfer Programs
Many of Eastern Gateway's transfer partnerships with colleges and universities are based on individual programs. Eastern Gateway has 250 transfer pathway agreements with institutions that enable our students to continue their educational journey in their programs. Find out more about those programs.
Transfer to EGCC from another institution
Get help transferring to EGCC from another college or university. 
The transfer center will help you transfer from EGCC to another college or university.
Learn about our transfer pathways, Ohio Transfer 36 courses, state guarantees, and partners.
Learn how your high school classes can transfer for college credit at EGCC.