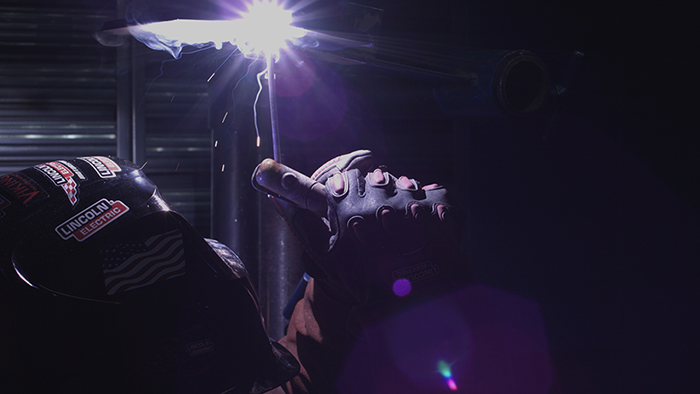 Eastern Gateway's welding programs are designed to prepare students for jobs in the field of welding. The demand for welders is increasing in numerous industries, including construction, manufacturing, natural gas, power generation, and utilities. Workers who possess basic skills for welding can easily shift from one industry to another depending on where they are needed most.
All welding programs at EGCC provide the skill preparation required for AWS and other industry certifications.
The welding classes are led by an AWS Certified Welding Instructor (CWI/CWE). EGCC welding instructors come from various industries with a broad range of experience in the welding field.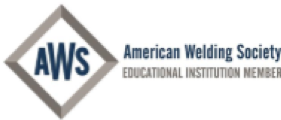 BASIC WELDING – Jefferson County Campus
10 Weeks | $5,000 | Monday – Thursday | 8:00 AM – 4:30 PM
Upcoming Classes:
Fall 2018          August 6 – October 11
Spring 2019     January 7 – March 14
INTERMEDIATE/ADVANCED WELDING – Jefferson County Campus
12 Weeks | $7,500 | Monday – Thursday | 8:00 AM – 4:30 PM
Upcoming Classes:
Fall 2018          October 15 – December 20
Spring 2019     March 18 – May 23
To learn more:

740.264.5591 ext. 1910