The TRIO EOC Program was awarded to Eastern Gateway Community College in 2011 to help increase the percentage of residents in Mahoning & Trumbull counties with post-secondary education (an education beyond a High School Diploma or equivalent). The TRIO EOC Program is open to any individual that is interested in continuing their education – Anywhere in the United States. TRIO Educational Opportunity Centers are one of eight nationally recognized and federally-funded TRIO Programs developed to identify eligible individuals through outreach efforts and to provide supportive services designed to assist program participants through admissions to, and progression through, educational programs from middle school through adult education.
Read More: U.S. Department of Education – TRIO Programs
Applicants must be 19 years of age or older* AND must identify with ONE OR MORE of the following:
*Also accepting eligible High School Seniors that are at least 18 years old.
A member of an income-eligible household (household is eligible for government assistance)
A potential first-generation student (neither parent has completed a 4-year degree)
An individual with a documented disability or special need
A Veteran
The spouse of a Veteran
The child(ren) of a Veteran
Complete the current TRIO EOC Application (above)
Complete the TRIO EOC Intake Interview
Complete the Free Application for Federal Student Aid, FAFSA
Apply to an Education Program & Enroll/Register for classes
Already an active member?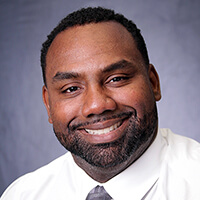 James Gibbs
Program Director
Eastern Gateway Community College
Kimberly Walker
Project Coordinator
Eastern Gateway Community College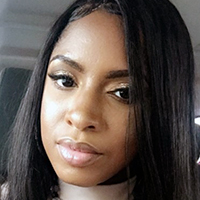 Sparkil Alli
Outreach Advisor
Eastern Gateway Community College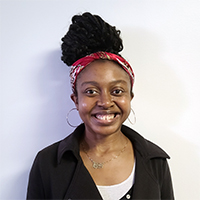 Kayshia Washington
Outreach Advisor
Eastern Gateway Community College