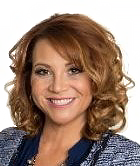 Roxanne Bohach
Career Development Coordinator
Youngstown | Online
Roxanne is an experienced Career Development Coordinator with a demonstrated history of working in the education management industry with both on campus and online students, as well as with Alumni. As a former Director of Career Services at a Business College and a multiple recipient of the Ohio Association and of Career Colleges and Schools Outstanding Career Services Award (2014-2016), she is skilled in Coaching, Leadership, Interviewing, and Career Counseling.

Roxanne was born and raised in the Mahoning Valley, and has a strong community and social services passion. She holds a Bachelor's Degree in Journalism; with a focus in Marketing and Public Relations from Youngstown State University, and is a graduate of Hubbard High School.
Email: [email protected]
Phone: (330) 480-0726, ext. 2102
---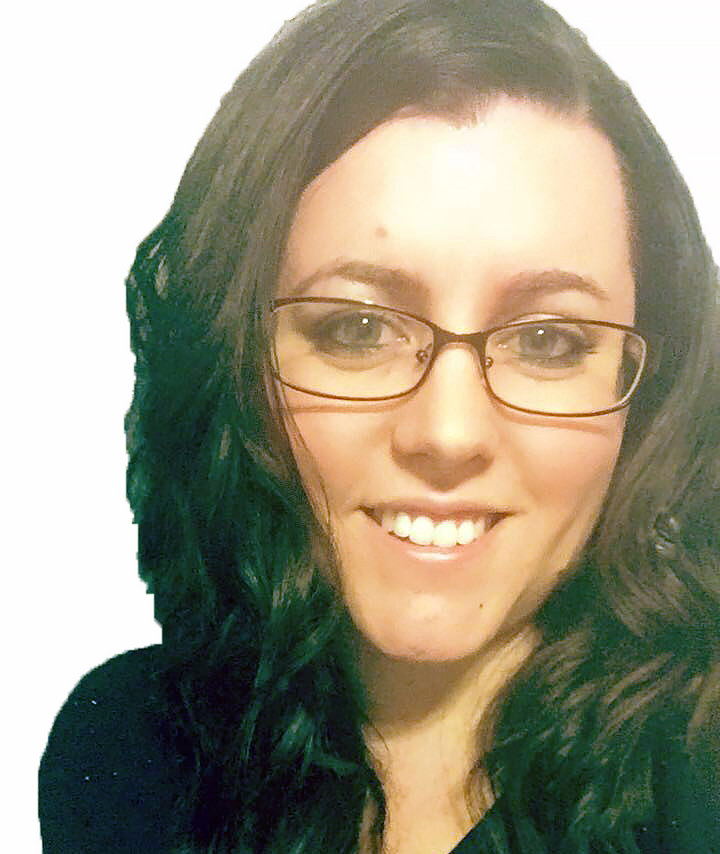 Leanna Lulla
Career Development Coordinator
Steubenville | Online
Leanna is the Career Development Coordinator for the Steubenville campus. Her skills and expertise include event planning, writing, community relations, strategic organization and career management. She is passionate about helping students succeed throughout their career paths and aiding in their personal and professional development.

Prior to her role at EGCC, Leanna has a background in hospitality, customer service, fundraising and marketing; as well as, strong community ties in and around Jefferson County. Leanna holds a Bachelor's Degree in Public Relations with minors in Communication Studies and English from Westminster College.
Email: [email protected]
Phone: (740) 264-5591, ext. 1650
What is Career Development?
The Career Development Center at Eastern Gateway Community College is dedicated to developing its students into career professionals who are prepared to meet the demands of and keep professional pace with today's industries.
We provide comprehensive services in career and professional development to our students and alumni, as well as build relationships with local, regional and national employers.
Our students are exposed to many opportunities for career and professional development throughout their academic career at ECGG. Make an appointment or contact the Career Development Center soon to plan for your future!
Services for Students and Alumni
The Career Development Center is focused on its students professional success and career achievement. Here are services EGCC students and alumni can take advantage of:
Resume/Cover Letter Development
Interviewing/Soft Skills Techniques
Networking Opportunities
Professional Development/Dress for Success
Internship Search Assistance
Full Time & Part Time Job Search Assistance
Individualized Career Counseling
Career Development Workshops
Exposure to employers through on campus recruiting
Exposure to employers through career and internship fairs
The Career Development Center at Eastern Gateway Community College highly values its relationship with employers and professional organizations who give our students the opportunity to take the next steps in their professional journey. The center's staff is dedicated to developing its students to be above the industry standard when entering into the professional world. Here are services employers can take advantage of:
On Campus Recruiting
Annual Internship and Career Fair
Personal, frequent contact with Career Development Staff
Opportunity to host Career Development Center Staff for employer site visits
Job Postings
Steubenville area
For more information regarding job openings in your area, please contact: Leanna Lulla


Youngstown area
For more information regarding job openings in your area, please contact: Roxanne Bohach



---