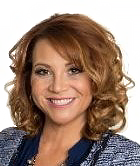 Roxanne Bohach
Interim Director of Career Development
Youngstown Campus
Roxanne is an experienced Career Development Coordinator with a demonstrated history of working in the education management industry with both on campus and online students, as well as with Alumni. As a former Director of Career Services at a Business College and a multiple recipient of the Ohio Association and of Career Colleges and Schools Outstanding Career Services Award (2014-2016), she is skilled in Coaching, Leadership, Interviewing, and Career Counseling.

Roxanne was born and raised in the Mahoning Valley, and has a strong community and social services passion. She holds a Bachelor's Degree in Journalism; with a focus in Marketing and Public Relations from Youngstown State University, and is a graduate of Hubbard High School.
Email: [email protected]
Phone: (330) 480-0726, ext. 2102
---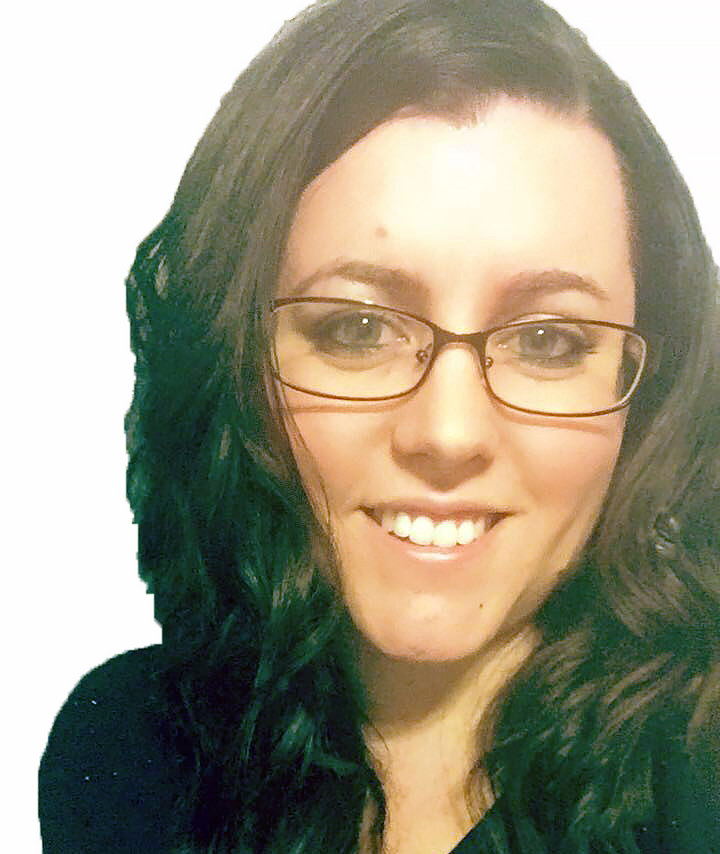 Leanna Lulla
Career Development Coordinator
Steubenville Campus
Leanna is the Career Development Coordinator for the Steubenville campus. Her skills and expertise include event planning, writing, community relations, strategic organization and career management. She is passionate about helping students succeed throughout their career paths and aiding in their personal and professional development.

Prior to her role at EGCC, Leanna has a background in hospitality, customer service, fundraising and marketing; as well as, strong community ties in and around Jefferson County. Leanna holds a Bachelor's Degree in Public Relations with minors in Communication Studies and English from Westminster College.
Email: [email protected]
Phone: (740) 264-5591, ext. 1650
---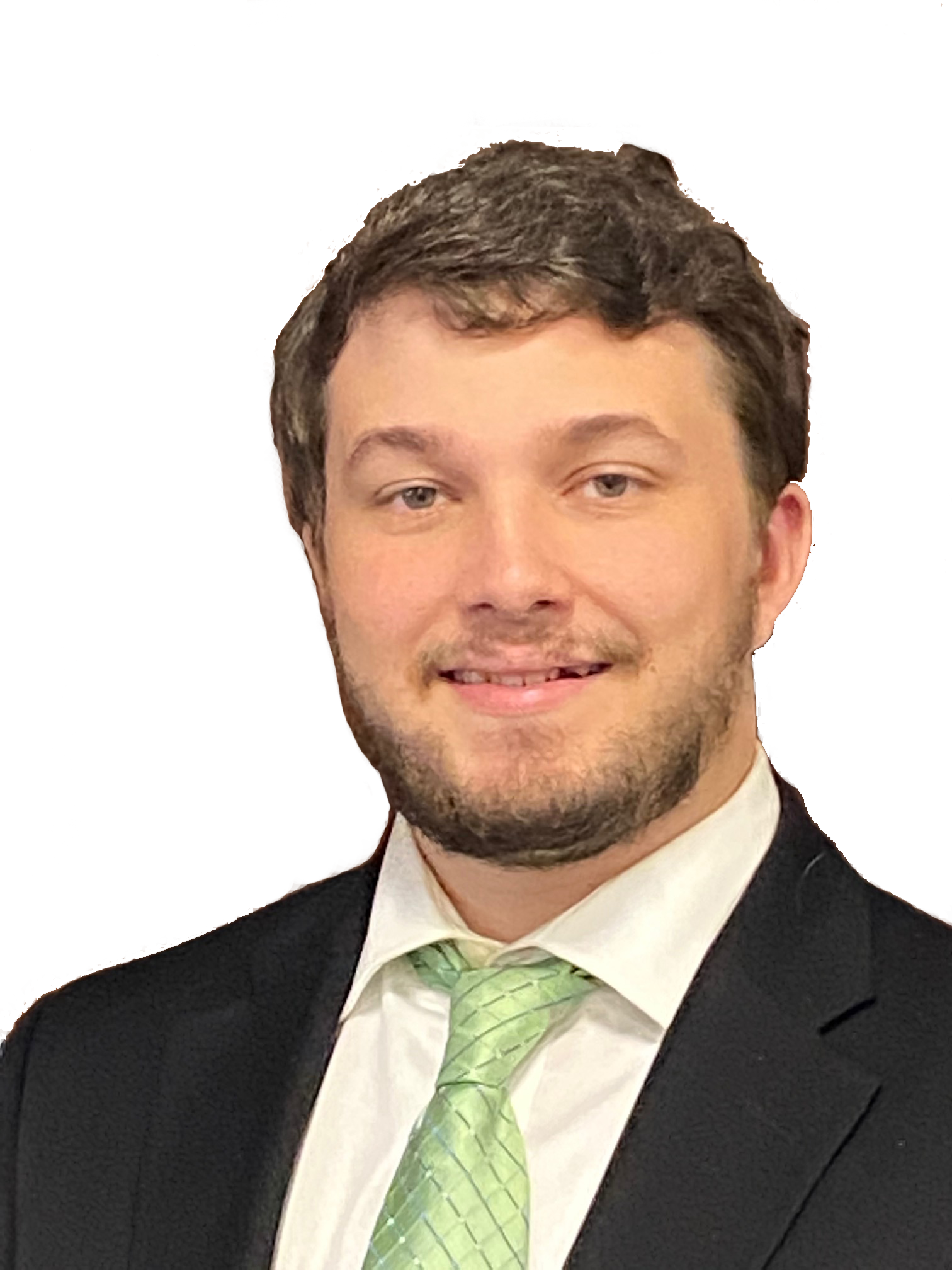 Richard Zapp
Career Development Coordinator
Online Campus
Excited to support students in their personal and professional development, Richard serves as the Online Coordinator of Career Services at EGCC. Driven to prepare EGCC's online student body for the world of work, Richard brings a background in higher education, entrepreneurship, counseling, networking, and online mentorship to the table to help connect students and employers across the nation. Richard's responsibilities also extends to employer engagement and supporting EGCC alumni.

Richard started as a community college alum from Butler County Community College in Psychology and Massage Therapy. From there, has a Bachelor's degree in Psychology and a Masters degree in Student Affairs in Higher Education and College Counseling from Slippery Rock University - where he spent much of his time as a Career Coach. Native to the Western PA / Eastern OH area, Richard is ready and willing to help students develop the professional documents, interview and networking skills, and overall vocational and academic direction of EGCC students nationwide.
Email: [email protected]
Phone: (740) 996-4130
What is Career Development?
The Career Development Center at Eastern Gateway Community College is dedicated to developing its students into career professionals who are prepared to meet the demands of and keep professional pace with today's industries.
We provide comprehensive services in career and professional development to our students and alumni, as well as build relationships with local, regional and national employers.
Our students are exposed to many opportunities for career and professional development throughout their academic career at ECGG. Make an appointment or contact the Career Development Center soon to plan for your future!
Services for Students and Alumni
The Career Development Center is focused on its students professional success and career achievement. Here are services EGCC students and alumni can take advantage of:
Resume/Cover Letter Development
Interviewing/Soft Skills Techniques
Networking Opportunities
Professional Development/Dress for Success
Internship Search Assistance
Full Time & Part Time Job Search Assistance
Individualized Career Counseling
Career Development Workshops
Exposure to employers through on campus recruiting
Exposure to employers through career and internship fairs
The Career Development Center at Eastern Gateway Community College highly values its relationship with employers and professional organizations who give our students the opportunity to take the next steps in their professional journey. The center's staff is dedicated to developing its students to be above the industry standard when entering into the professional world. Here are services employers can take advantage of:
On Campus Recruiting
Annual Internship and Career Fair
Personal, frequent contact with Career Development Staff
Opportunity to host Career Development Center Staff for employer site visits
Career Counseling
Choosing a career can sometimes feel like one of the biggest decisions you'll make in your life. When looking at your career options it is important to remember that each person has different skill sets, abilities, interests, work values and experiences. Starting the conversation on choosing a career can be difficult. Some questions to ask yourself to get started:
What are your natural abilities?
Where do you like to work?
What do you value at work?
What are your interests?
What types of experience (both work and volunteer) do you already have?
What are your interpersonal/soft skills?
Start Your Career Journey Today!
Click on one the links below to take a free career assessment:
Resume Development
Your initial contact with an employer is often through a cover letter and resume. Your resume is essential in presenting yourself as a prospective employee. There are many points of view on what should be included in a resume. What goes into yours will depend on your own experiences, the type of job you are seeking, and the qualifications which you believe to be important to the employer.

*Some templates you find online are not up-to-date or properly formatted. Refer to the template below for an example to follow. Please note this is a generic template, you may have other sections and information to include.

To schedule an appointment for resume development or critique: stop by the Career Services Center, call or email:
*Online/Union students who are not located near a campus are welcome to forward their resumes to any staff member for assistance.
The Interview
Interviews play a vital role in not only your job search, but also your career success. The more time you spend preparing for an interview, the better will be your chances for successfully landing that desired position.
Before the Interview:
Do your research. Learn something about the company. Check out their web page if they have one. The more you know going in, the better you will be able to give targeted answers and ask relevant questions.
Have a specific job or jobs in mind.
Review your qualifications for the job and be able to sell your relevant skills, training, and abilities.
Be prepared to answer broad questions about yourself.
Information to Take With You:
Photo ID and Social Security Card.
Multiple copies of your resume. Be sure to keep one for yourself to reference any educational or work history information.
References. If the job you have applied for did not request references to be sent with your resume, bring them with you in case they are needed. Employers typically require three to five references. Make sure to get permission from each person before using their names.
Top Interview Tips:
Be on time! Better yet, be early.
Have a neat, clean, smoke free professional appearance.
Use a firm handshake, smile and maintain eye contact.
Be prompt in your responses and answer each question the best you can.
Keep the focus on job related skills, training, experience, and ability
Be truthful, considerate, and honest.
Be positive; express yourself in a confident manner.
Express yourself in a confident manner.
Know your industry and use the terminology of your field.
Thank the interviewer for his/her time.
Avoid the Following:
Do not start the interview with questions about salary.
Do not talk too much.
Avoid exercising bad manners and discussing personal problems.
Avoid using slang.
Avoid using "um" and "like" while speaking.
Job Postings
Steubenville area
For more information regarding job openings in your area, please contact: Leanna Lulla


Youngstown area
For more information regarding job openings in your area, please contact: Roxanne Bohach



---