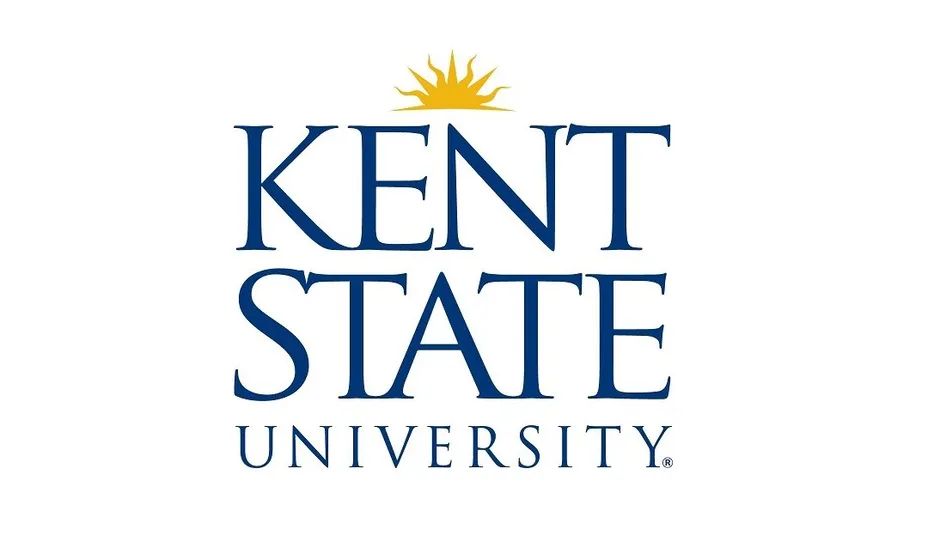 By Brandon Koziol
WFMJ
https://www.wfmj.com/story/41088539/ksu-announces-grant-partnership-with-egcc-to-streamline-transfers
Kent State University has announced a grant to partner with Eastern Gateway Community College and other community colleges to make it easier for students to transfer there.
Ascendium Education Group has awarded KSU a $1.09 million grant to partner with EGCC, Lorain County Community College and Columbus State Community College, according to a release from Kent State.
KSU says this will make the pathway from a two-year college to Kent State University easier.
"Kent State is excited to partner with these three outstanding community colleges to provide a seamless transfer experience for Ohio residents," said Mary G. Parker, Ed.D., vice president of Enrollment Management at Kent State. "We believe this grant will help reduce the barriers to degree completion for low-income, first-generation, and students of color."
The grant is said to enhance all of the institutions' existing transfer and retention efforts to increase degree completion. This initiative will benefit students across Kent State's eight-campus system and will culminate in a 'blueprint' that aims to outline best practices for two-year to four-year transfer pathways, according to KSU.
Kent State says it will hire a Transfer Advisor who maintains regular hours at area community colleges to meet with counselors and provide educational advising for students.
Kent State will implement the following initiatives as part of the Ascendium grant:
Implement a series of 2+2 vertical pathways designed to increase retention and graduation rates.
Provide integrated support and outreach for underrepresented students.
Share data to improve the transfer process.
Provide transfer advising in the community colleges.
Provide specialized daylong orientation and advising sessions for students transferring to Kent State.
Create opportunities for transfer students to connect quickly to Kent State faculty, research, and internship opportunities.
Enhance the role of faculty in aiding the retention and graduation of transfer students.
https://egcc.edu/wp-content/uploads/2019/09/KentStateUniversity-Logo.jpg
0
0
Joe Patterson
https://egcc.edu/EGCC-Logo.png
Joe Patterson
2019-09-23 09:10:28
2019-10-01 15:45:18
KSU announces grant, partnership with EGCC to streamline transfers